We are working hard on our APIs solutions & it will bring a lot of new features.
Stay tuned!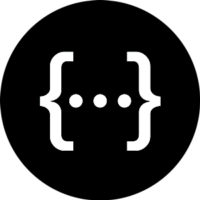 DotNet API

WebSocket API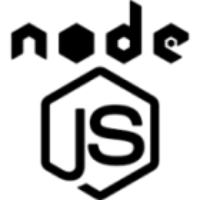 NODE JS API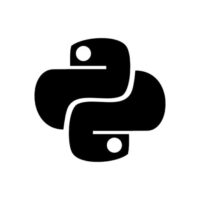 Python API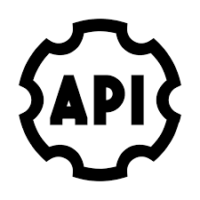 Rest API
Terms & Conditions
By subscribing to our services, you hereby agree to abide by the following terms and conditions. We kindly request that you carefully review and understand these provisions before proceeding.
Subscriber's Obligations:
The subscriber assumes full responsibility for ensuring the proper termination of the information received from Accelpix at their end.
As per the guidelines established by NSE/SEBI, we are unable to provide data for gaming, lottery, virtual trading, or simulation applications without prior approval from NSE and SEBI. If you have such requirements, it is imperative that you obtain the necessary permissions beforehand.
Exclusive Use by Single Subscriber:
The data provided by Accelpix is strictly licensed for the sole use of the subscriber and is intended solely for charting and analysis purposes.
Any unauthorized sharing or redistribution of the data to third parties is strictly prohibited.
Violation and Termination:
In the event of any violation of the aforementioned terms, misuse of the data, or objections raised by the exchanges, SEBI, or any applicable laws, Accelpix reserves the right to terminate your service without prior notice or intimation.
No Refund Policy:
Please be aware that once an order is placed and data is delivered, the amount paid for the service is non-refundable. Prior to placing an order, we strongly recommend that you carefully review our Terms & Conditions, Disclaimer, and Refund Policy.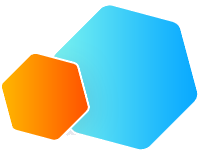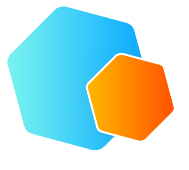 Access the Smarter, Faster and Better with Pix Connect