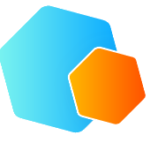 Accelpix Solutions Pvt Ltd, founded in March 2019, is dedicated to empowering professional traders and financial institutions with cutting-edge financial trading tools. As a distinguished NSE (National Stock Exchange) authorized real-time and historical data distributor, we have earned a reputation for excellence and reliability in the industry.
Our Mission:
At Accelpix Solutions, our mission is clear: To empower traders and financial professionals with cutting-edge tools and real-time data to make informed decisions and stay ahead in the dynamic world of financial markets.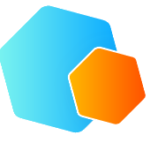 We want to build a different type of company that's focused on the happiness of our customers, affiliates and team, and our personal growth along the journey.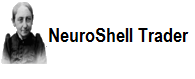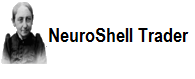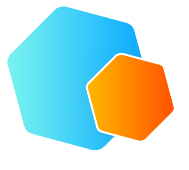 Access the Smarter, Faster and Better with Pix Connect